Last news about parkinson biomarker Parkinson's !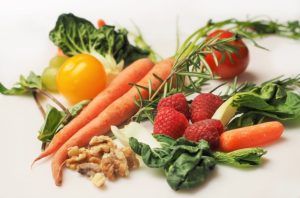 Research
OBJECTIVE: Parkinson disease (PD) may affect the autonomic nervous system and may cause constipation; however, few studies have explored constipation
Read More »
This content can be important for people looking for information and solutions. Please share it!
If you liked this article and would like to receive more information about Vicia-Faba, please subscribe to our newsletter! Thank you!
Disclaimer
Please note that this blog comments on scientific studies in a general manner.
For all medical related questions, please contact your medical health professional.